I am opening this topic to keep you informed about the production status of the new open outdoor monitor.
So far we run on schedule with the production:
a) PCB design is 95% complete and the first board worked flawlessly. We just need to make a small adjustment on the LED size. We already ordered all components for the 1st production run.
Here is a picture of the PCB we currently testing: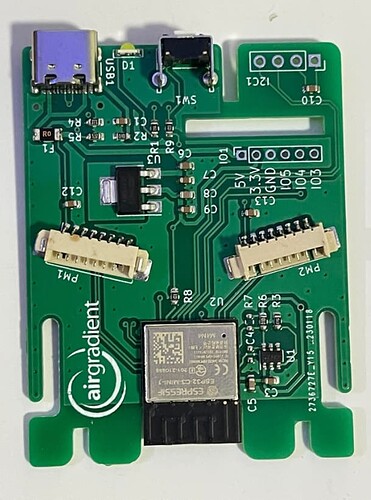 b) USB C cable has been tested and ordered. We decided on a 4 meter long cable that we tested to ensure that enough voltage gets through. The 4 meters should be long enough for most applications.
c) Packaging box has been designed and ordered.
d) PM sensors have been ordered.
e) Mold manufacturing is on track. We expect to get the first samples end of this month for testing and fitting. If the enclosure works, we can produce the parts in March in parallel with the PCB production.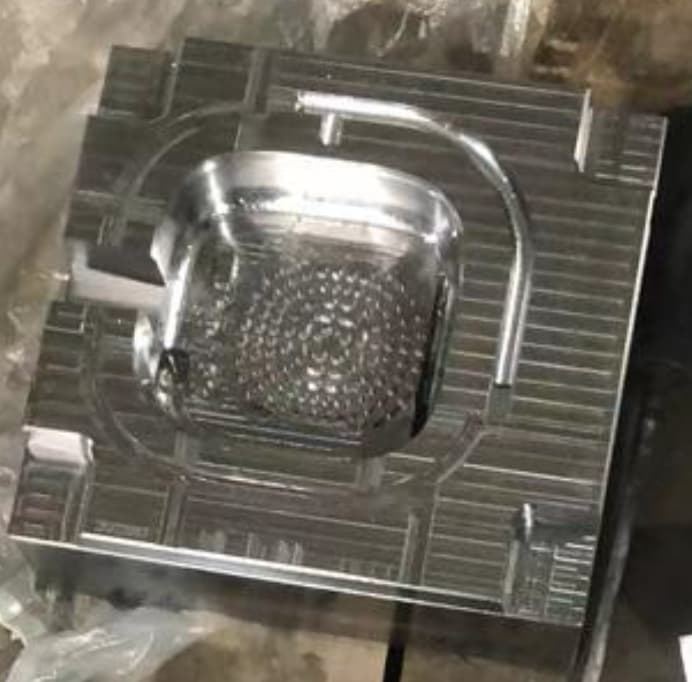 I'll keep you updated here. In case you want to pre-order one, you can get it in our store.