Just assembled the DIY Pro kit. TVOC, CO2, PM all seem to be working. They give reasonable numbers on the OLED display.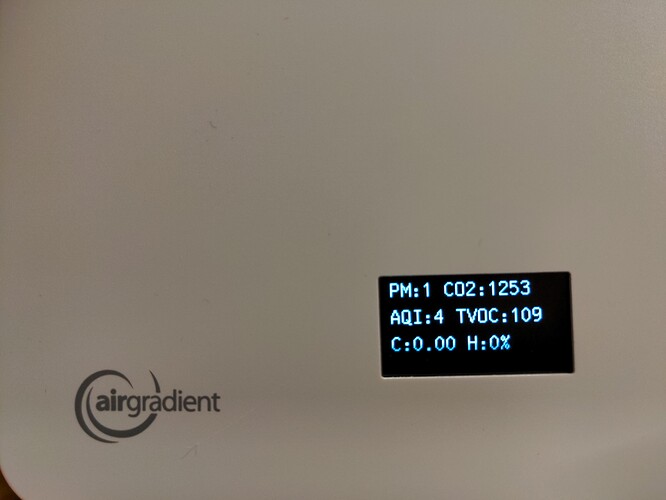 However, the C and H readings are both zero. What's wrong?
I removed the pullup resistors on the SHT3X as the instructions suggested. I don't think I botched the removal – gentle heat, lots of flux, tiny iron tip – nothing burned. See photo:
Do I need to put jumpers in place of the resistors I removed?