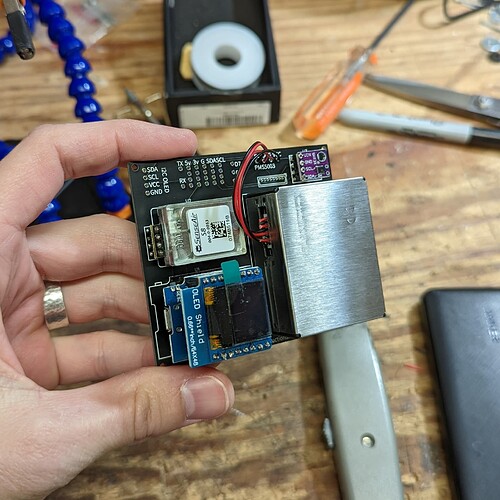 Hey guys. I booted up my AirGradient DIY yesterday and the PM values were all at 0 for a long time. They did eventually pop up when we cooked dinner. So I'm wondering if this looks about right? I expected to see slightly higher than 0 but I have no frame of reference.

I flashed ESPHome on the board and this is the Home Assistant history graph from the past 24h. The numbers pop up to 1 every once in a while, too, with a max of 52. I had also installed the official AirGradient version via Arduino but that also reported 0.
Thanks!
Edit: whoops, just read Question about overall calibration and why my numbers are all over the map? and looks like that answers my question.