I assembled the DIY Basic kit and flashed D1 Mini with Air Gradient firmware using the simple flash method via a browser (the button from the instructions website).
When I plug it to power, OLED never shows up with any information. After I flashed D1 Mini, I followed the instructions to connect it to my wifi and it connects correctly, I can ping it on my local network.
I also tried flashing the firmware using PlatformIO and AirGradient library. Same issue.
I double checked that OLED pins are properly connected to the D1 Mini with use of the multimeter. Every pin has the correct connection.
I'm guessing everything works fine, but the OLED seems broken?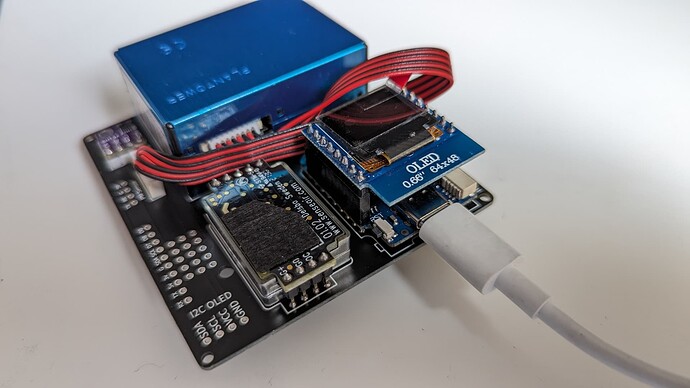 Link to video and more pictures https://photos.app.goo.gl/NkUxCfXqFaLtRvYv6
Can anybody help diagnose what the problem is?